24th International Tourism Exhibition
TRAVEL EXPO CYPRUS, formerly called "TAXIDI exhibition", is organized every year by the Association of Cyprus Travel Agents and Display Art Group of Companies. The exhibition constitutes the ideal forum where the Cypriot traveller can obtain correct and comprehensive information on tourist destinations and travel packages from all over the world.
Tour operators, airlines, International Tourism Authorities and local organizations, district offices from Cyprus and Greece, Cyprus and international hotel chains, foreign countries and other travel and tourism related parties participate in the exhibition with their own pavilions.
TRAVEL EXPO CYPRUS has been established as a very useful annual event in which Cypriot travellers await with anticipation in order to explore their options not only for their summer holidays but also for their future trips. Participants provide visitors with information about available packages but also about specialized holiday trips abroad and equip them with printed material containing comprehensive information including the cost of the various options on offer.
TRAVEL EXPO CYPRUS serves a reciprocal purpose. It provides information to the travel public on available packages as well as assistance in exploring their options. At the same time, the participants use the exhibition to learn about the public's wishes and record travel trends in order to revise their packages accordingly and meet new needs and preferences.

Travel Agents
Offering travel packages, tour groups and many other options to create your ideal holiday vacations

Cruises
Experience authentic hospitality and home-like comfort on board
Airlines
Special offers and promotions from Airlines
Hotels
Exclusive offers on hotels from all over the world

International Participations
Foreign countries presenting their unique holiday experiences
Travel Equipment
Everything you need to make the journey a much more pleasant experience
TRAVEL EXPO FORUM
Presentations & Seminars
ΠΑΡΟΥΣΙΑΣΗ ΥΦΥΠΟΥΡΓΕΙΟΥ ΤΟΥΡΙΣΜΟΥ – ADVENTURE TRAVEL TRADE ASSOCIATION
Παρουσίαση από τον Σύνδεσμο «Adventure Travel Trade Association» με θέμα «Προοπτικές για την τουριστική βιομηχανία ειδικών ενδιαφερόντων» (στην αγγλική).
ΕΓΚΑΙΝΙΑ ΕΚΘΕΣΗΣ – COCKTAIL RECEPTION
Εγκαίνια Travel Expo 2023 από τον έντιμο Υφυπουργό Τουρισμού κ. Κώστα Κουμή.
CYBERSECURITY WORKSHOP FOR TRAVEL AGENTS
ΔΗΜΟΣ ΑΛΕΞΑΝΔΡΟΥΠΟΛΗΣ
Παρουσίαση του προορισμού και των θεματικών τουριστικών εμπειριών της Αλεξανδρούπολης. 
"ΔΡΑΜΟΙΝΟΓΝΩΣΙΑ 2023" ΠΕΡΙΦΕΡΕΙΑ ΑΝΑΤΟΛΙΚΗΣ ΜΑΚΕΔΟΝΙΑΣ ΚΑΙ ΘΡΑΚΗΣ
ΠΕΡΙΦΕΡΕΙΑ ΣΤΕΡΕΑΣ ΕΛΛΑΔΑΣ
Παρουσίαση του προορισμού και των θεματικών τουριστικών εμπειριών της Περιφέρειας Στερεάς Ελλάδας.
ΛΕΙΤΟΥΡΓΙΑ ΚΑΙ ΠΡΟΓΡΑΜΜΑ ΕΚΔΗΛΩΣΕΩΝ ΤΩΝ ΠΕΡΙΠΤΕΡΩΝ ΠΡΟΩΘΗΣΗΣ ΔΙΑΦΟΡΩΝ ΜΟΡΦΩΝ ΤΟΥΡΙΣΜΟΥ
Add your company's information and logo for free on our exhibition's catalogue.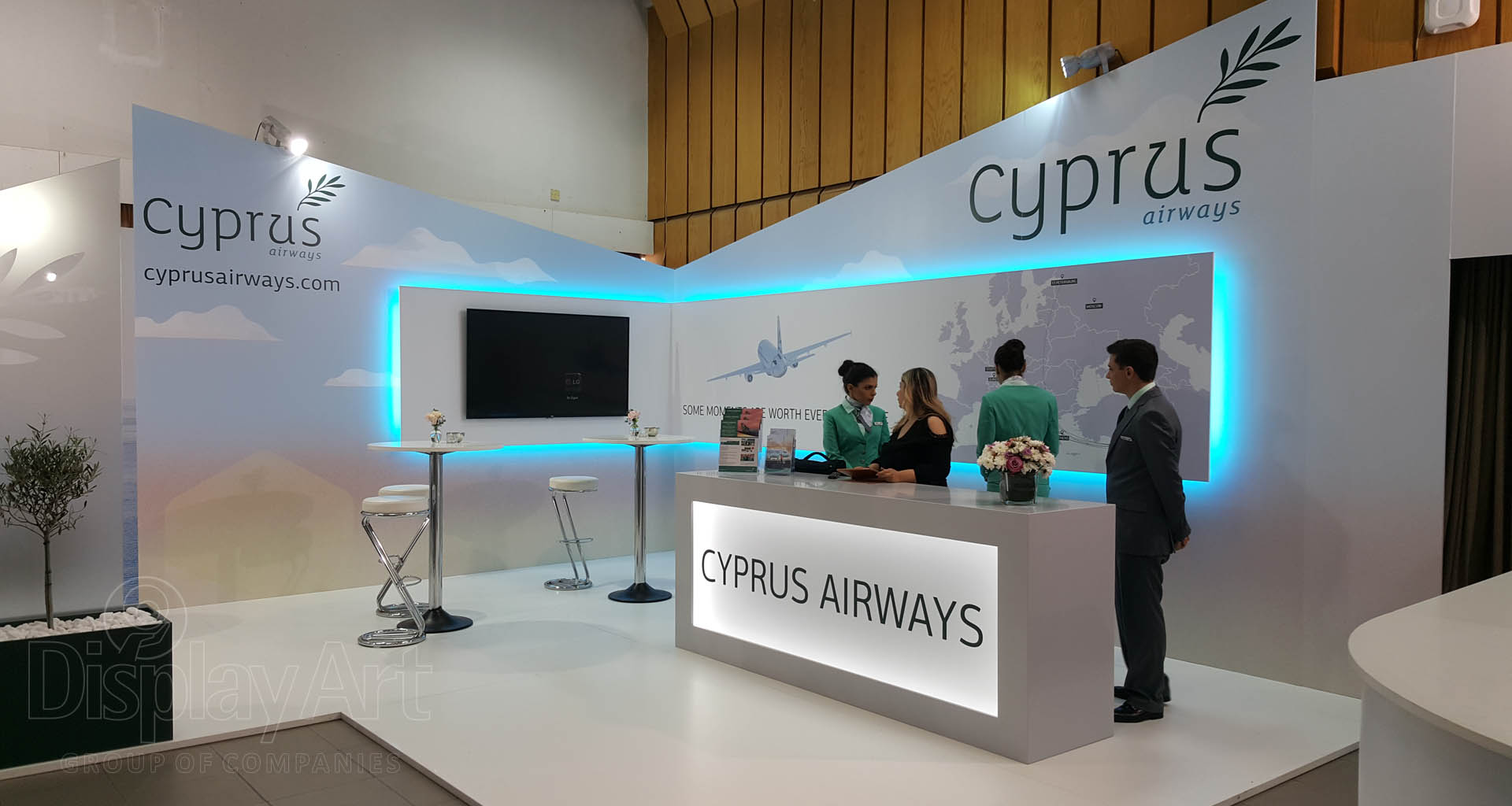 The exhibition, which has attracted a large number of visitors and prospective travelers, was held from 20-22 April 2018 in the …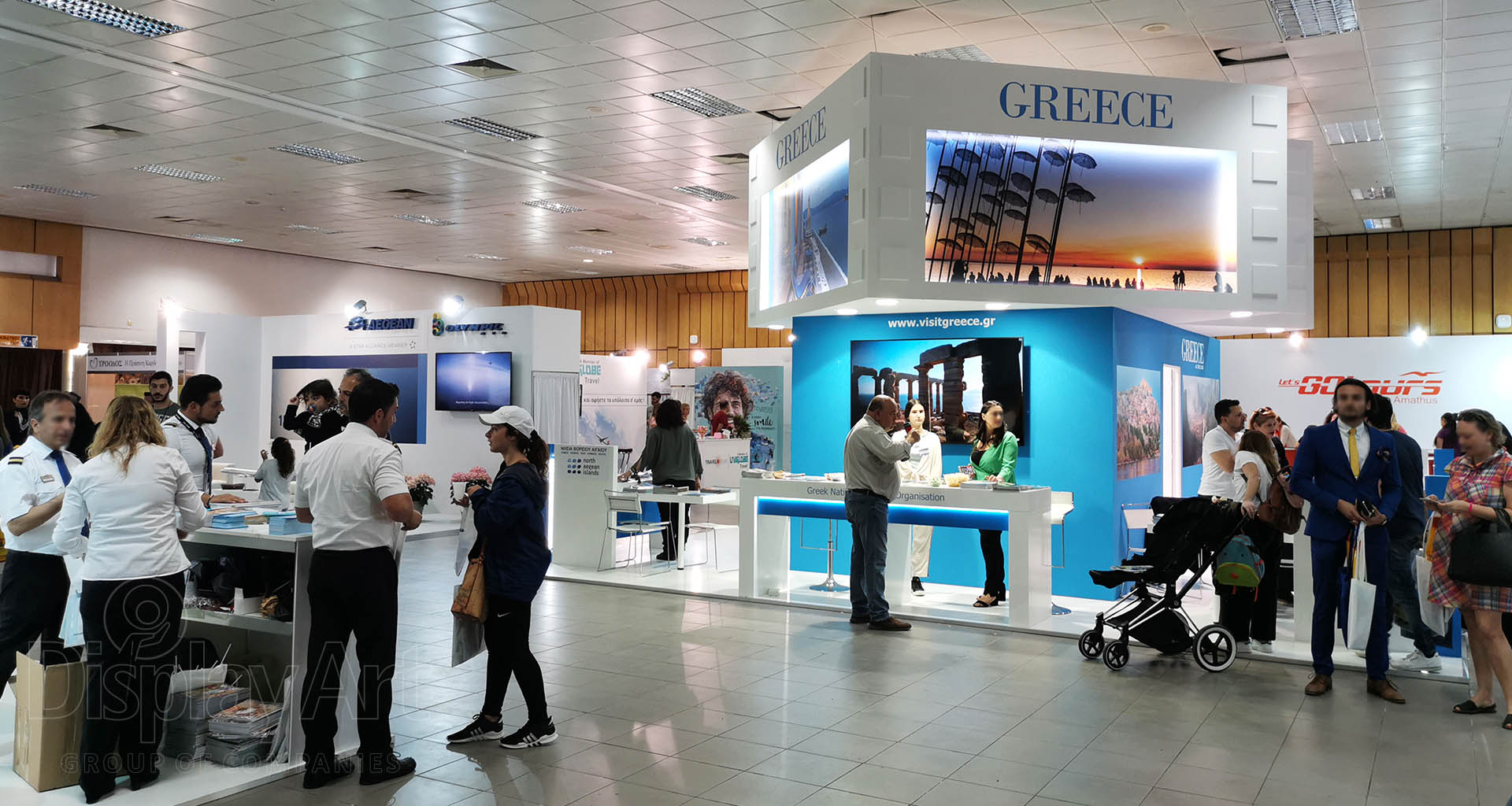 TAXIDI Travel Exhibition 2019 has been a great success! The exhibition, which has attracted a large number of visitors and prospective travelers….

LET'S TRAVEL THE WORLD TOGETHER!
Visit Travel Expo Cyprus 2023